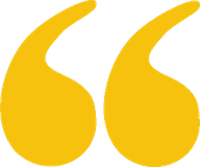 During our sessions, we explored aspects of my psyche more quickly than I had in years of therapy. Although the work we did was emotionally vulnerable, Juliana made me feel remarkably safe. It was amazing how quickly she helped me identify the historical root of my current feelings, and emboldened me to change those patterns.
– Sadie K.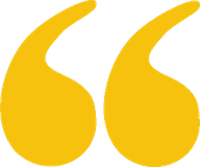 This work has been one of the most transformative experiences I have ever had. The experience itself was akin to being led into a deep meditative state where, with use of imagination and structured guidance, I could access and heal from subconscious places where I was stuck. I left each session feeling cleansed and transformed.
– Colette G.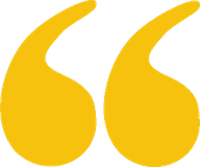 More than a year into talk therapy, I felt like I hadn't addressed the root cause of my mental health struggles. Juliana helped me access parts of myself that I didn't realize I could connect to, and listen to the inner wisdom of my body and spirit. I'm so grateful for Juliana's gentle and powerful guidance.

– Amy R.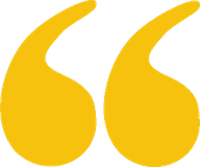 Juliana's skillful guidance and support helped me work through some deep questions and stories. I left empowered and excited to continue exploring my path. I highly recommend working with her.
– Teresa T.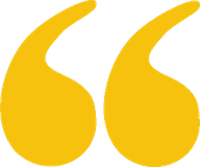 Working with Juliana was a gift. Her approach is deeply attuned and kindhearted. Thanks to her depth and intelligence, I walked away with new tools that continue to tend to the wellbeing of my nervous system in profound and unexpected ways.
– Quetzal F.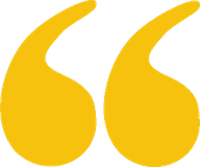 Every aspect of my life has been affected by the work I have done with Juliana: my relationships with others, my parenting, my business, my creativity, and most importantly my relationship with myself. She provides such a strong, safe, and compassionate container to explore difficult emotions and patterns, helping to bring insights I never could have reached without this deep listening and inquiry.
I feel so much lighter. I move through life with so much more confidence and clarity. I feel at home in my own body and connected to myself in ways I never thought possible.
– Katie S.

Are you ready to step out of old patterns and move forward with greater ease and joy? Let's work together!