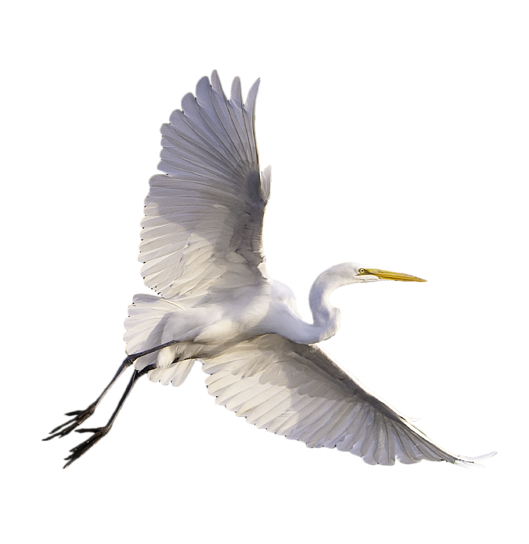 What if you could
heal & grow beyond your conscious mind?
Would you…
➳ Finally stop repeating that painful pattern in relationship, life, or work?
➳ Unravel trauma, anxiety, or self doubt so you can finally feel free?
➳ Cultivate the intuition and confidence you need to move forward with clarity?

Deeper transformation and healing is possible.
Let's Work Together
Schedule a Free Consultation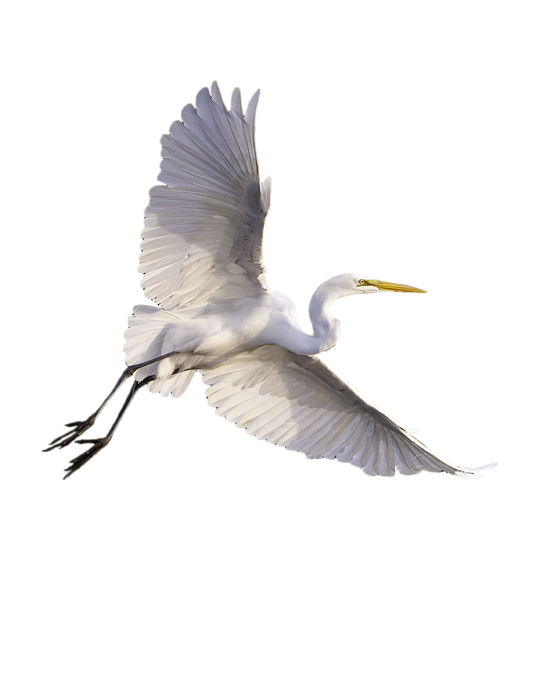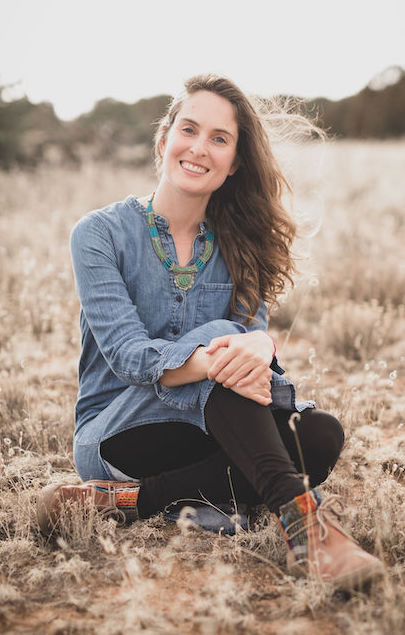 Hello! I'm Juliana
I help deep, sensitive people with awesome hearts, break out of the sticky, stubborn patterns that just aren't serving them anymore. Using my expertise in Depth Hypnosis, Hypnotherapy, Shamanic Counseling, and Buddhist meditation, we can unravel the places you're stuck so that you can find deeper trust in yourself and let go of what's been holding you back.
Working together, we'll use powerful therapeutic methods that draw on meditation, hypnotherapy, and shamanic wisdom. You'll learn to access a gentle and safe altered state of consciousness where you can discover new insights and experience deep healing. This holistic approach can offer deep support to the body, mind, heart, and spirit.
I see clients worldwide over Zoom and phone. You can also join me for meditation groups, classes, and more!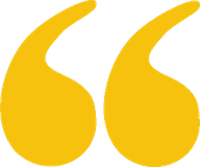 With Juliana's gentle guidance, I gained access to subconscious universes and child-like states of wonder and emotion.
I experienced rapid and deep healing on a visceral level, which I have not seen in my decade as a therapist or my decades as a client in traditional talk therapy.

– Colette G.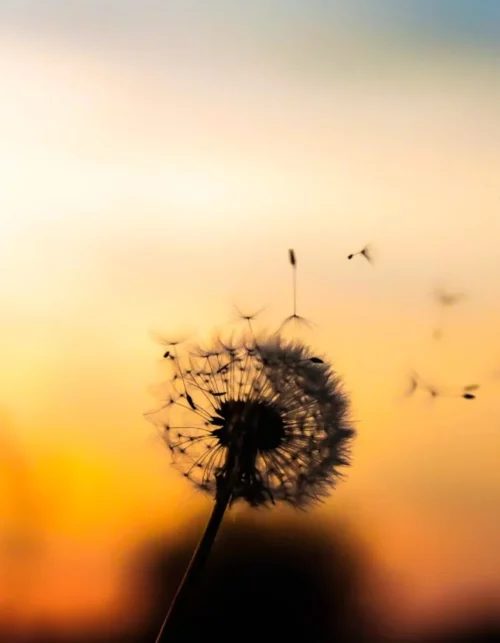 So, How Can Depth Hypnosis Help Me?
Is there a pattern, habit, or issue that you can't seem to resolve? It's natural to get stuck sometimes, but it doesn't have to be permanent.
By working beyond the conscious mind, Depth Hypnosis creates healing experiences that we simply cannot access at the talk level. You'll become able to discover the places within that are hidden, unknown, or suppressed within the body, mind, and spirit – and set them free.
Are you ready to find more freedom, clarity, and joy?
Learn More
Subscribe to my newsletter for updates, guided meditations, and more!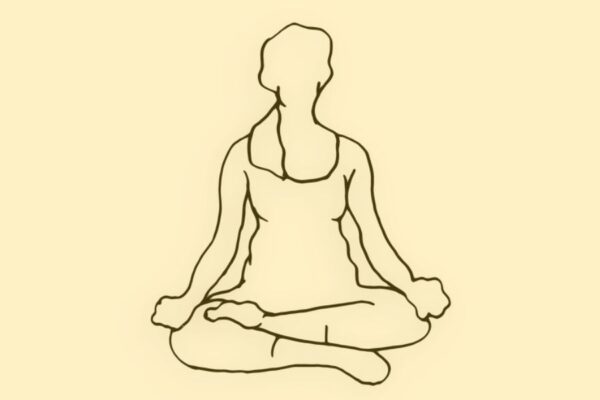 "At the heart of things, Buddhism and shamanism both share some essential traits: they seek to explore consciousness and to...
read more →
March 20, 2023
"Until you make the unconscious conscious, it will direct your life and you will call it fate."
– Carl Jung